Doors are an essential part of any building, and door hardware can make a big difference in the style and functionality of a door. Whether you are renovating your home or constructing a new building, choosing the right door hardware can be a daunting task. In this blog post, we will discuss the most common door hardware styles and their features to help you make an informed decision.
Traditional
Traditional door hardware styles are characterized by their classic and timeless designs. These styles often feature ornate details and intricate patterns that add elegance to any door. Traditional hardware styles are available in a variety of finishes, such as brass, chrome, and oil-rubbed bronze. They are perfect for homes with classic architecture and interior design.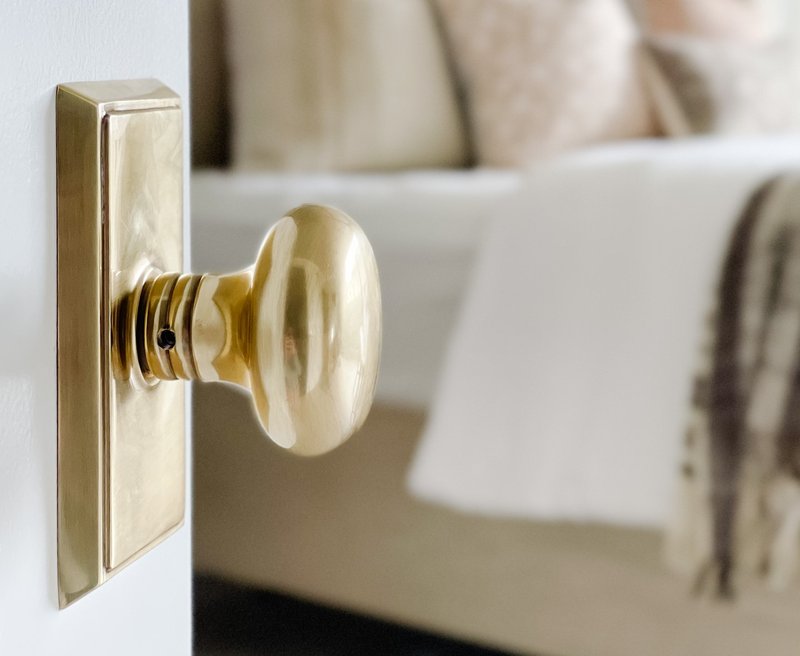 Contemporary
Contemporary door hardware styles are modern and sleek, with clean lines and minimalist designs. They are often made from stainless steel, brushed nickel or in a flat black finish, and feature simple shapes and finishes. Contemporary hardware is ideal for homes with modern or minimalist decor, as they complement the clean and simple lines of contemporary interior design.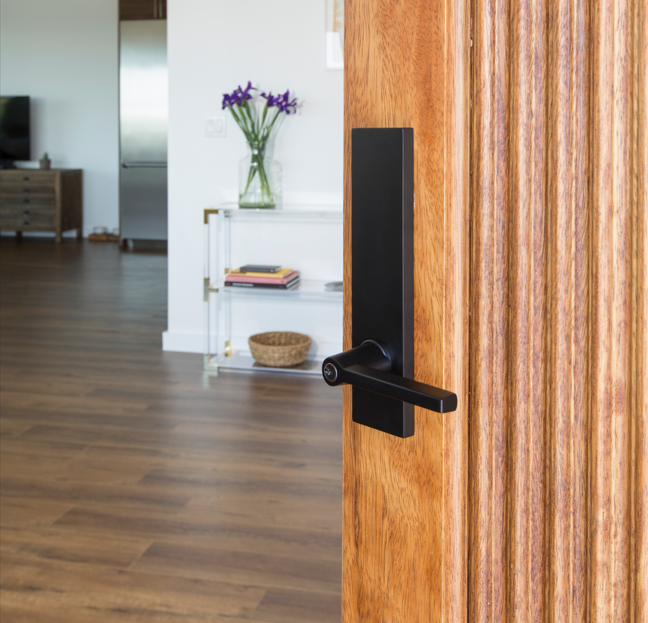 Rustic
Rustic door hardware styles are perfect for homes with a country or farmhouse aesthetic. They feature natural materials like wrought iron, bronze, and copper, and often have a distressed or weathered finish. Rustic hardware styles are known for their charm and durability, making them a popular choice for exterior doors and gates.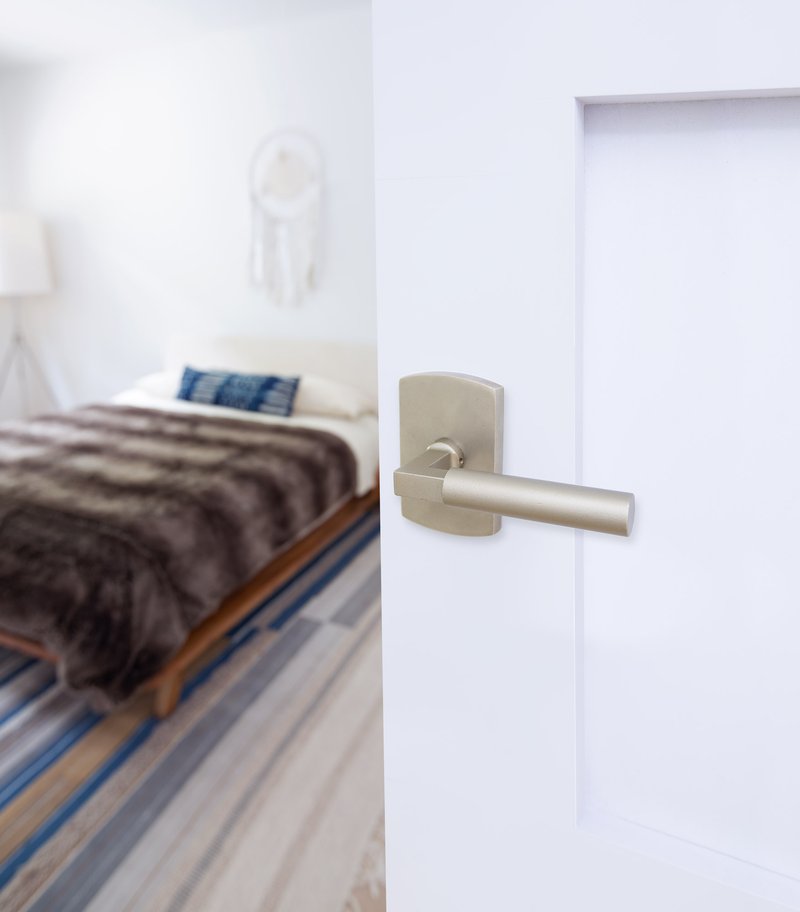 Transitional
Transitional door hardware styles combine elements of traditional and contemporary designs, creating a balanced and versatile look. They feature simple lines and finishes, but also have some ornate details that give them a touch of elegance. Transitional hardware styles are perfect for homeowners who want to create a timeless and versatile look that can adapt to changing design trends.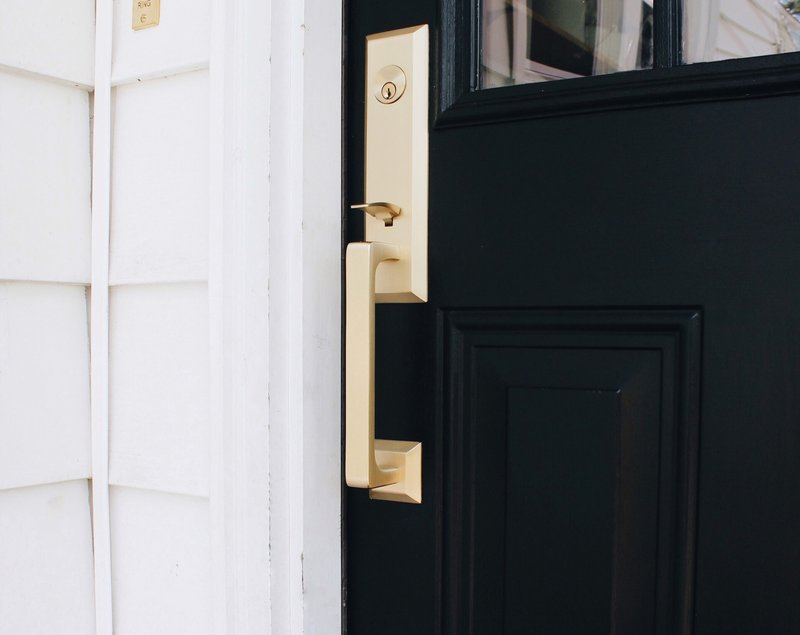 Art Deco
Art Deco door hardware styles are inspired by the Art Deco movement of the 1920s and 30s. They are characterized by geometric shapes, bold lines, and shiny finishes. Art Deco hardware styles are ideal for homes with a vintage or retro aesthetic, and they add a touch of glamour and sophistication to any door.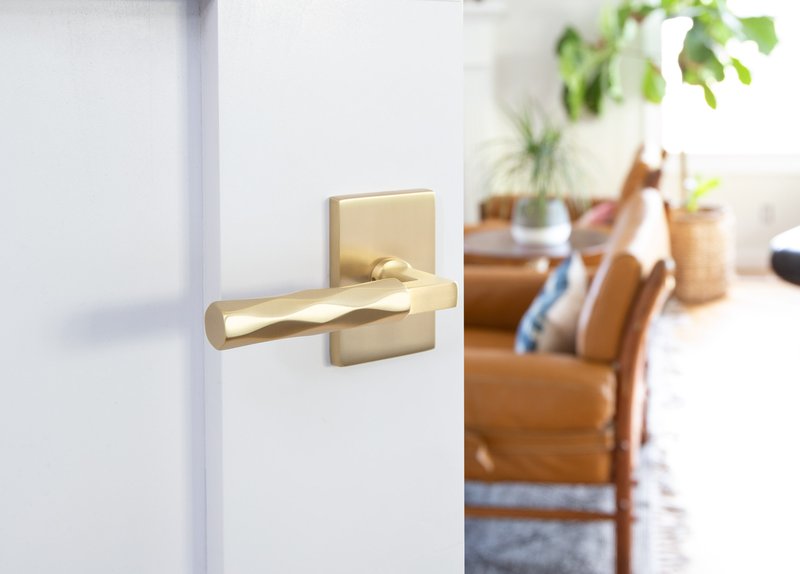 Choosing the right door hardware style is crucial in achieving the desired look and functionality of a door. Whether you prefer traditional, contemporary, rustic, transitional, or Art Deco styles, there is a door hardware style that will suit your needs and complement your interior design. Consider your personal style, the architecture of your home, and the function of the door when selecting the right do