Unlacquered brass is incredibly versatile and can be incorporated into various design styles. Whether you prefer a vintage, industrial, or contemporary look, unlacquered brass fixtures and accents can seamlessly fit into your design scheme. It pairs well with different materials such as wood, marble, and glass, adding warmth and character to your space.
Brass is a highly recyclable material, making it an environmentally friendly choice. When you choose unlacquered brass for your home, you're contributing to sustainable design by opting for a material that can be repurposed and reused in the future.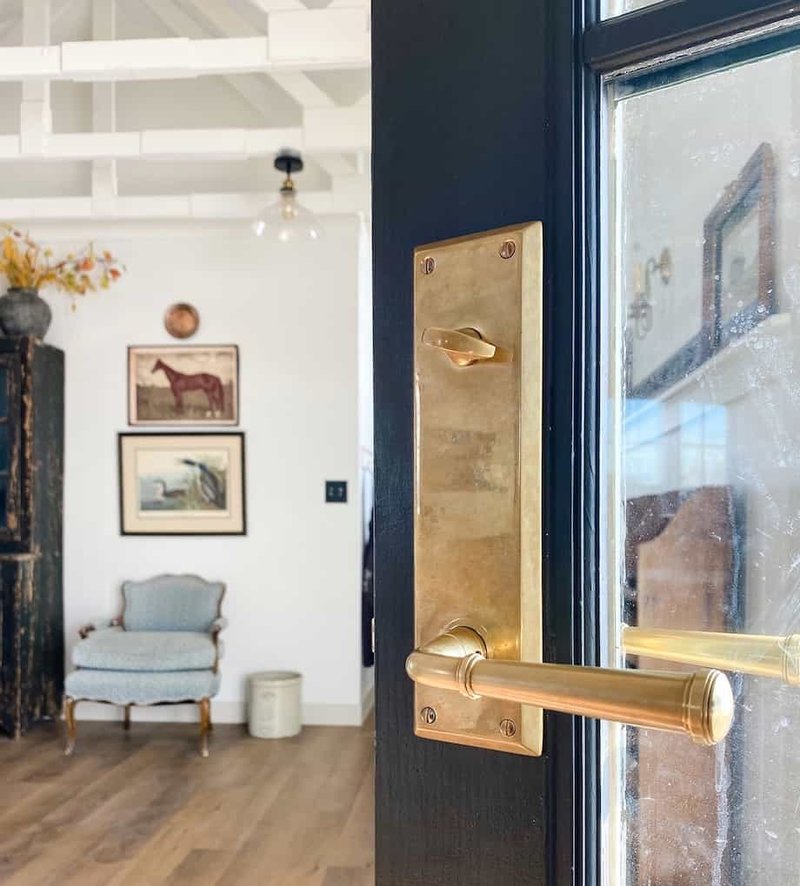 Investing in unlacquered brass fixtures and hardware is a smart financial decision. Its durability means you won't need to replace items frequently, and the timeless appeal ensures they won't go out of style. Plus, the unique patina that develops over time can actually increase the value of your brass pieces.