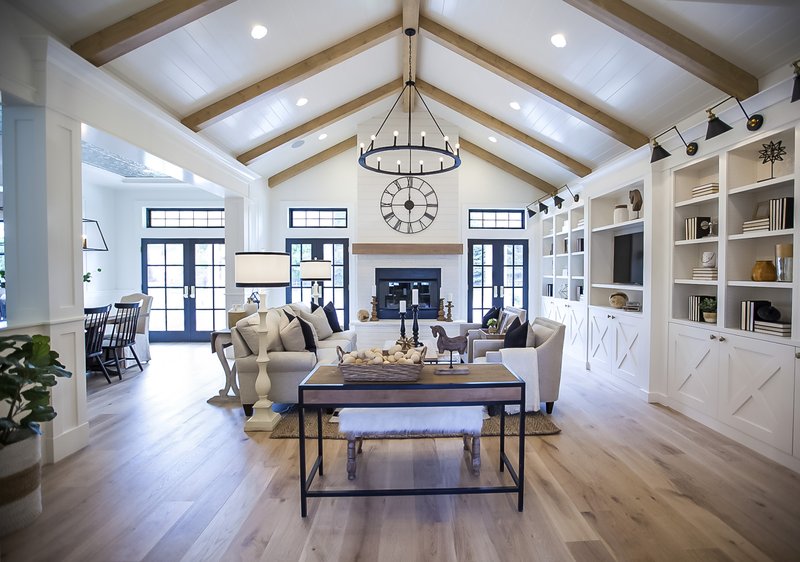 Many people opt for DIY projects to improve the value of their home. Some projects are simple and require little knowledge while others may take some time and research. Regardless of your skill level, there are ways for you to increase the value of your home without the help of a contractor. Here are a few DIY ways for you to help sell your house at a good price.
Add Some Paint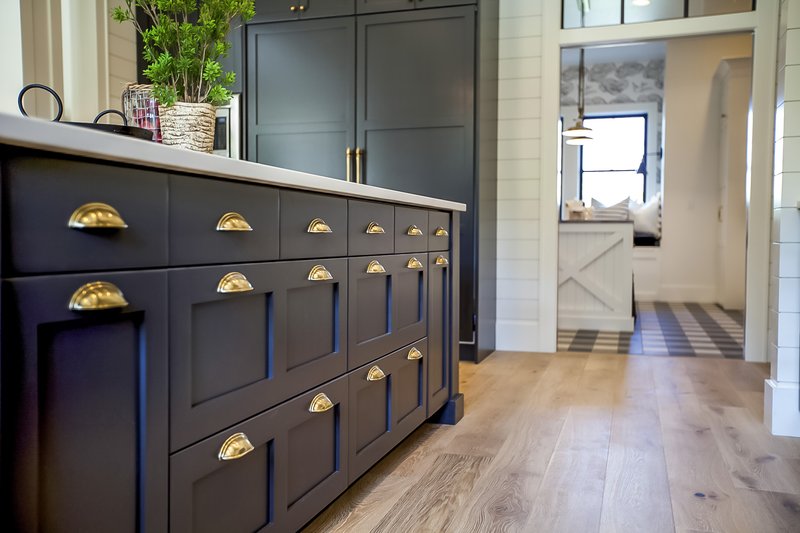 Painting is one of the easiest ways for you to increase your home's value and attract buyers. Newly painted spaces look cleaner, brighter, and more customized. Just be sure to stick with muted and neutral tones to appeal to the widest audience.
If  you're really on a budget, there's no need to paint all of your rooms or even all of your walls. Accent walls in key spaces can have a similar effect on home buyers and the value of your home. Try a sponged, textured accent wall in the dining or kitchen area. The splash of color will make the home seem more inviting.
Update door and cabinet hardware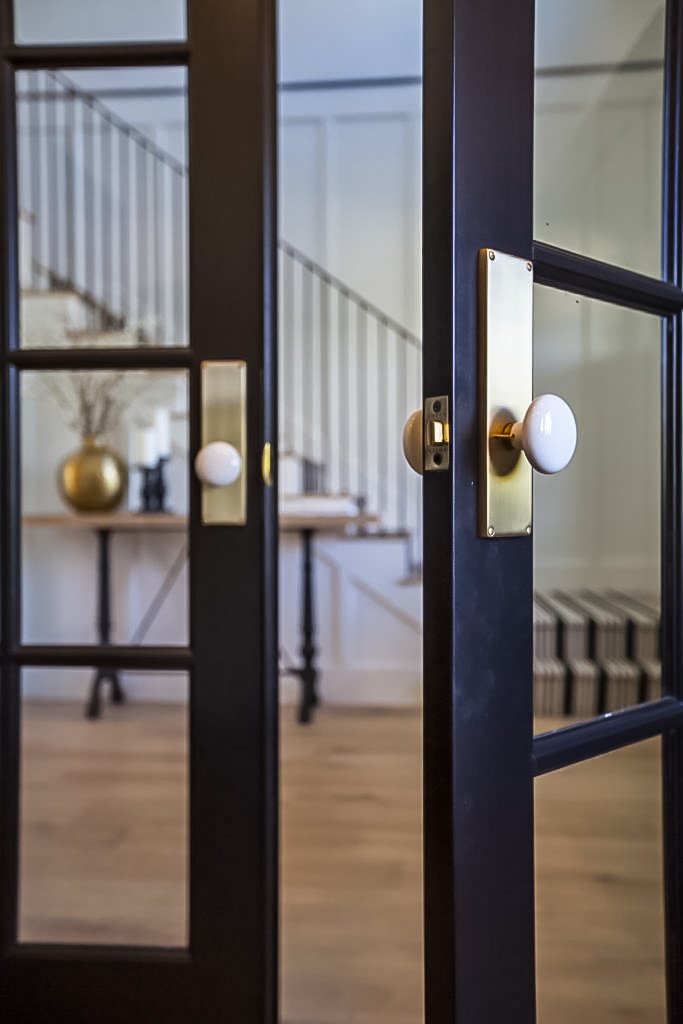 This is a quick and easy task that makes a huge difference. Often, door knobs and cabinet pulls end up looking outdated before the rest of our décor.
Replacing them with newer models can bring a whole new design feel to your kitchen and/or bathroom.
Emtek offers a wide variety, sure to satisfy any DIY home decorator. Even better, usually all you'll need to switch out old hardware with new is basic tools and a little time.
Redo the Bathrooms
Along with kitchens, bathrooms are key points in the house for increasing value. A well-decorated, luxurious bathroom is a major selling point and is not too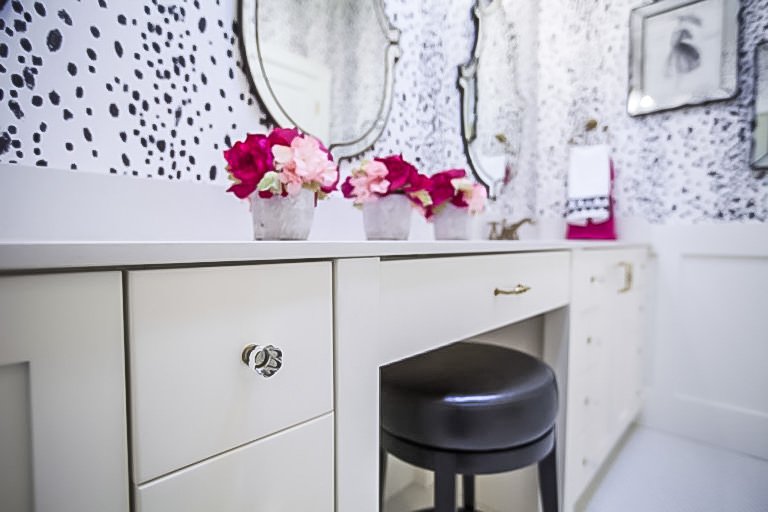 difficult to achieve. If you have plain, frameless mirrors, take them down and replace them with framed, decorative mirrors. You can either shop at sales to find inexpensive options, or you can frame the old mirrors yourself. Be sure you have basic fixtures like towel racks, hand towel holders, and appealing lighting. Go for decorative but not ornate and be sure all the metals and designs match each other.
Freshen the Landscaping
People love to see walkways edged by flowers and healthy shrubs. Following the vibrant plant life to the front door is bound to put potential buyers in a good mood. A well-landscaped house tells buyers that the house has been well cared for while helping the house to look clean, neat, and homey. You should also do your best to find hardy plants that will not require a lot of upkeep and are drought resistant. Telling potential buyers that they can have a beautiful front yard with minimal effort on their part is certainly a great way to get people to pay a little extra for your home.
Listen to Your Realtor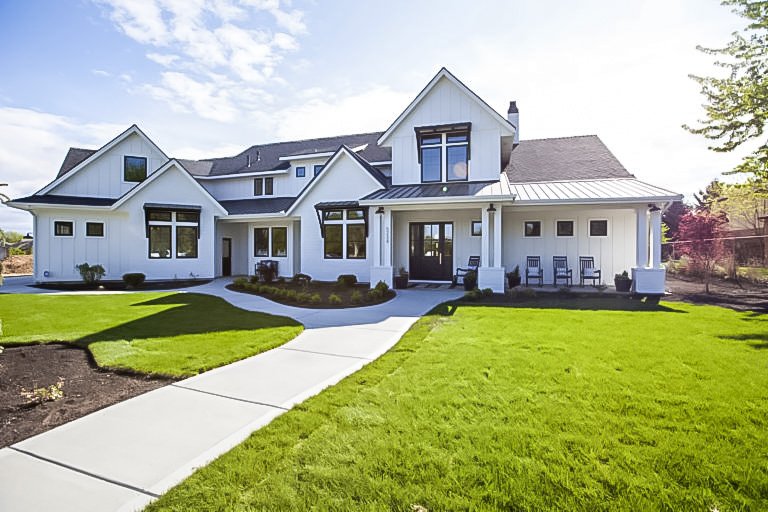 Your realtor is going to be the best person to advise you on what will improve the value of your home. They have plenty of experience with what's in style, what most people like, and what people will pay more for. If you want to know where to get started, ask your realtor.
They will be able to offer some different projects for you to spruce up both your home and its value.
DIY projects are a great, inexpensive way for you to boost your home's value. While a contractor may be able to do bigger projects such as add a deck or patio, you don't necessarily need any big changes to make your house more desirable. All you need is a few gallons of paint, a mirror or two, some flowers and the advice of your realtor.
About the Author:
Paul Denikin began learning the ins and outs of DIY home repair while making his home better fit and more accessible for his daughter, Maggie, who has special needs. Paul wants to continue to help special needs parents like himself, and offer them a source for ideas. And that's why he created DadKnowsDIY.com, a website that offers home improvement project how-tos and other accessibility information. When Paul isn't being handy around the house, he likes to take Maggie to the movies on the weekends.
Image Credits:
All images by Florence Lam with home design in Boise, ID by Clark and Co. Homes.